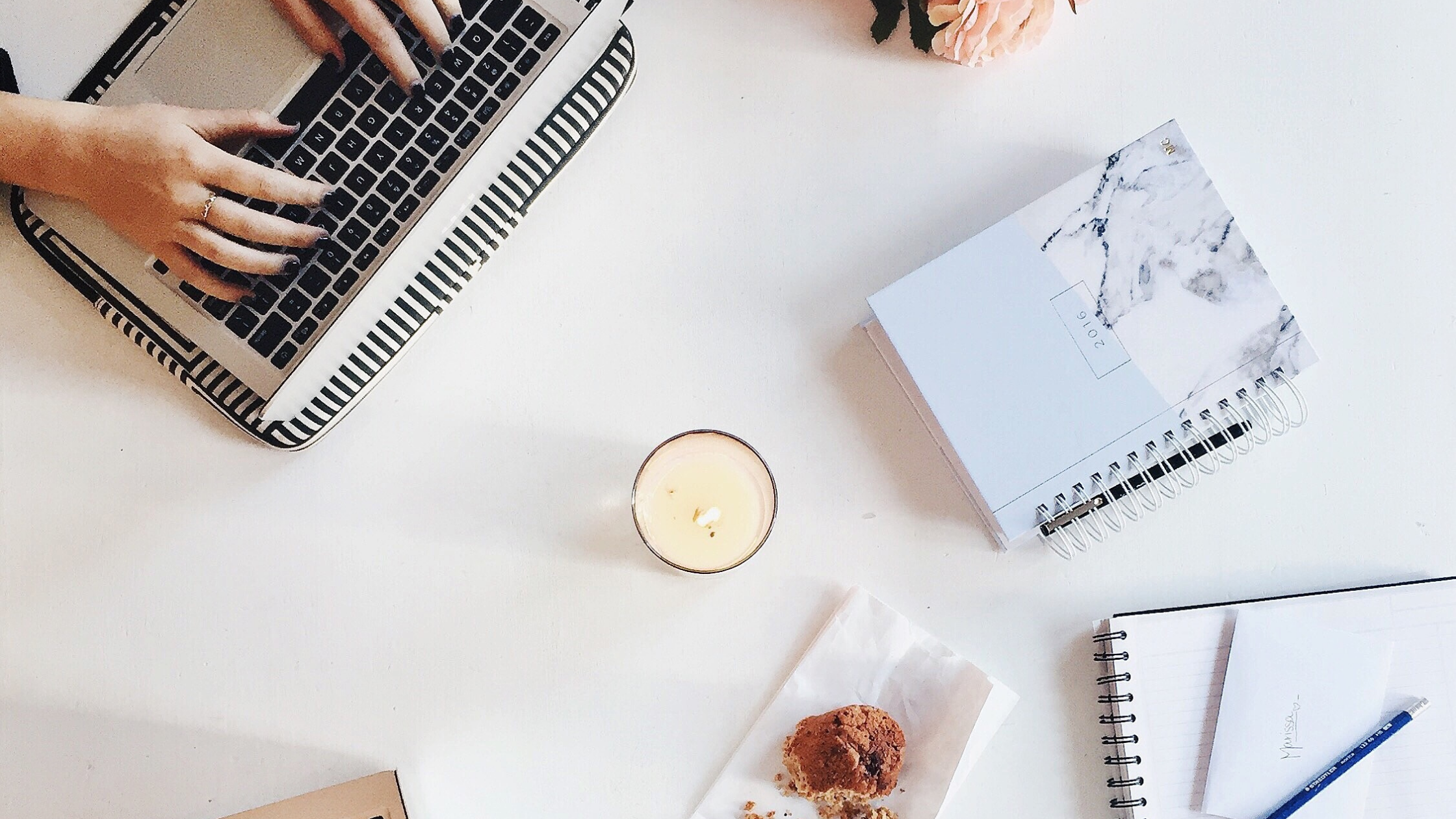 So you've made the decision to start a new business? Nobody needs to tell you this is a big step to take, but with some careful planning, it could well be the best choice you ever made.
While setting up your new enterprise will no doubt be an exciting yet daunting time, there are some considerations you'll need to make to give your small business the best possible chance of success.
1. Get clued-up
No matter how much you think you might know about your chosen sector, starting a business in it can be a whole different ball game!
It's imperative that you know all the ins and outs of the industry you're hoping to operate in. What's the competition like? When are you likely to start turning a profit?
2. Financing your venture
You might be in the fortunate position of being able to finance your own venture, but many small businesses will find they need a little help along the way.
Think carefully about the best sources for securing business finance and how you intend to secure them - repayments could have an impact on your bottom line for some time.
3. Employing staff
Do you intend to start up your company on your own or will you require a workforce?
Most enterprises will keep staffing levels to a minimum when they are first established, but taking on people with the right expertise could hold the key to growth further down the line.
4. Maintaining cash flow
A common problem that many small businesses face is being able to maintain a steady cash flow.
Late payments can cause real difficulties during the early stages, so why not think about taking on a debtor finance facility?
5. Legal responsibilities
Every boss has legal responsibilities that take a number of forms, so make sure you know what they are from the outset.
All your accounts will need to be in order and if you do decide to take on staff, you'll have certain obligations towards them as well.
Earlypay has supported Australian SMEs with fast and flexible alternative funding solutions for more than 20 years. Our invoice finance and equipment finance products allow business owners to proactively manage their cash flow, freeing up your working capital for investing in growth. To chat about whether our solutions could be right for your business, call us on 1300 760 205.
If you'd like to learn how Earlypay's Invoice Finance & Equipment Finance can help you boost your working capital to fund growth or keep on top of day-to-day operations of your business, contact Earlypay's helpful team today on 1300 760 205, visit our sign-up form or contact [email protected].