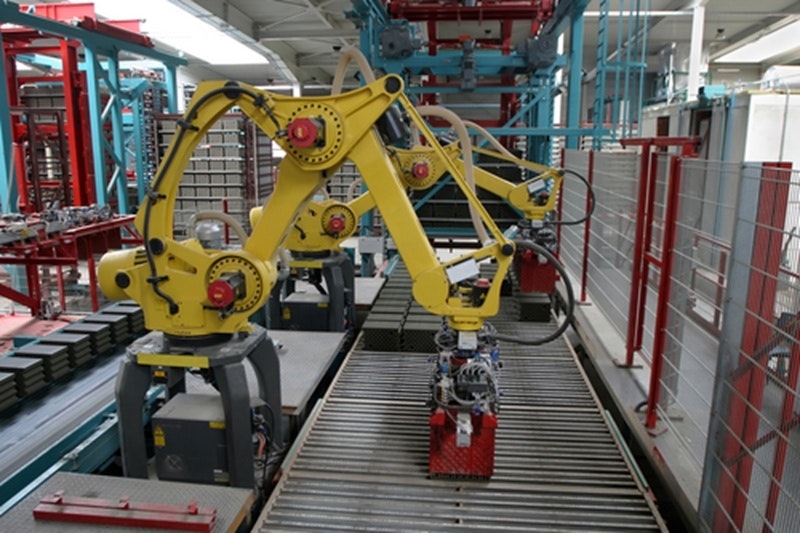 Having functional and up-to-date equipment is essential to the smooth operating of small businesses.
But frustratingly, staying on top of ever-evolving technology can be costly. A startling 34 per cent of small businesses claimed in a recent Xero report that they were unable to purchase necessary equipment as a result of larger companies stifling their cashflow.
The good news is that there are finance solutions available when equipment upgrades are making it hard to manage your cashflow.
1. Calculate your working capital
Even if you have the cash to outright buy the equipment you need, how much would that leave you with? Investing significant lump sums into new assets can tie up your working capital, leaving you with little to be funnelled into more important avenues. Regular operations and growth opportunities require you to have a fair bit of cash available, so don't throw it all into new equipment at once.
Holding significant working capital will create a feeling of security in your company, which can help to improve efficiency and morale within your SME.
2. Choose whether you should lease or buy
At Earlypay we offer two primary equipment finance products: operating leases and secured loan agreements (chattel mortgage). With an operating lease you can forgo the risks of total asset ownership, while a secured loan will give you full control of your asset from the time of purchase.
We also offer a sale-back lease, allowing you to sell your equipment to us for a quick cash injection but still maintain use of it.
These different products allow us to help you structure your loan to best suit your situation.
3. Plan your cashflow and expenses
Negotiating the structure of your loan will allow you to better plan your regular expenses and ensure you maintain a healthy cashflow. As our equipment finance is usually provided at a fixed interest rate, all payments in the term can be planned well in advance. We offer loans for terms up to 60 months, providing plenty of room for you to balance the expense of your equipment with your business's income.
This puts you at a massive advantage, adding some certainty to your ever-fluctuating SME finances.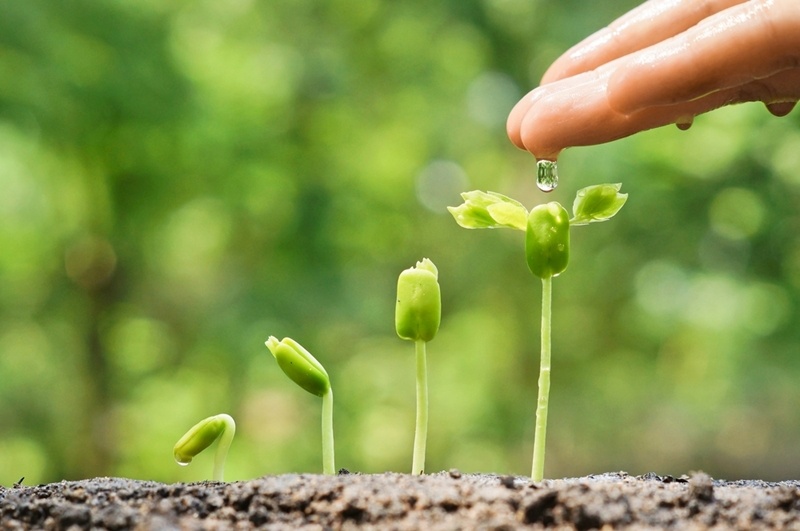 4. Keep your equipment up to date
One of the strongest benefits of equipment finance is that it can provide you with the means to make sure you have the latest and greatest products you need to work with at all times. With an operating lease the possibility of equipment becoming out-of-date is nothing for you to worry about.
With equipment finance, you can acquire the most current technology on the market without having to worry about throwing away your capital on something that may be obsolete in a year or two.
5. Combine your finance solutions
Our 24 hour turnaround loans can be structured to your exact situation.
Connecting your debtor and equipment finance facilities will allow for even greater flexibility in your operations. Debtor finance options allow you to receive advances on your outstanding invoices helping you pay your workers, while our equipment finance options will keep the gears turning in your less sentient employees - your machines.
At Earlypay, we care about you and your business. We'll happily help you to refinance into a less restrictive agreements whether your growth is suffering or your family home is on the line. Our 24 hour turnaround loans can be structured to your exact situation.
Talk to the experts here at Earlypay for more information about how equipment finance can keep your business's wheels turning.
If you'd like to learn how Earlypay's Invoice Finance & Equipment Finance can help you boost your working capital to fund growth or keep on top of day-to-day operations of your business, contact Earlypay's helpful team today on 1300 760 205, visit our sign-up form or contact [email protected].