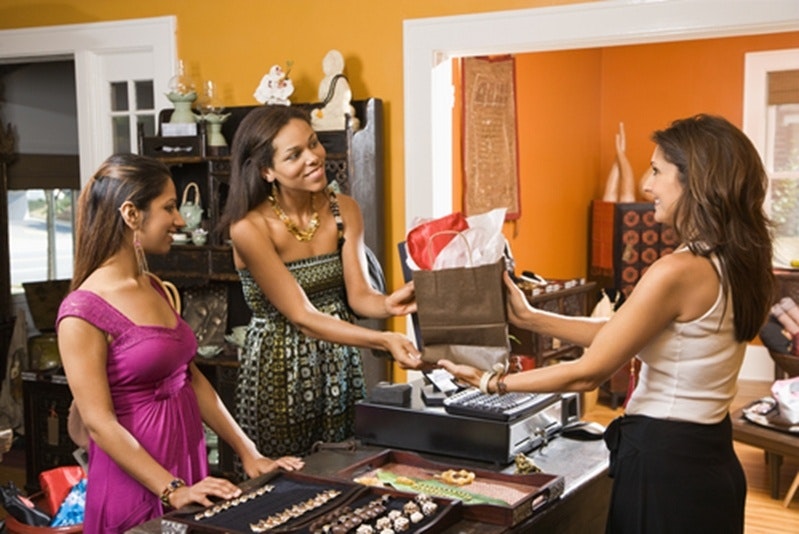 As a small business owner, you're part of the fabric of Australia. According to the Treasury Department, there are over two million companies across the nation with less than 20 employees, making up around 43 per cent of the national workforce. With figures like that, it's obvious that if you're not involved in small business yourself, you'll be close to a number of people who are.
These organisations cover a wide range of industries, everything from law firms to accountants, coffee shops and the corner convenience store. That said, the sheer number of small businesses in Australia mean that, no matter what sector you're in, chances are you have plenty of competition.
So how can your company make its mark in an often-crowded marketplace? By investigating ways to make yourself stand out. Let's take a look at some great ideas to separate you from the competition.
1) Focus on better customer service
You likely don't need to be told that the secret to business growth and success lies in cultivating an engaged and loyal customer base. By giving people a reason to continue to support your business you're well on the way to a lucrative career.
In recent years, delivering top-tier customer service has become increasingly important, thanks to the rise of consumer reviews through social networks and mobile apps like Facebook and Yelp. According to research conducted at the Harvard Business School, each additional ratings star a restaurant receives on Yelp can contribute to additional revenue. That's an improvement not to be sniffed at, illustrating the value of making sure your customers walk out the door satisfied.
Delivering top-tier customer service has become increasingly important.
2) Build a stronger online presence
While we're looking at new online networks for communication, it's a good time to look at some other ways in which your company can use the internet to improve its fortunes. Building a better business presence on the world wide web is a great way to reach a wider audience, whether that be simply for marketing and advertising purposes, as a line of direct communication with customers, or as a full eCommerce platform.
According to the Boston Consulting Group, the online economy is expected to be worth $4.2 trillion across G20 nations in 2016. Even the smallest business in Australia can benefit from establishing their little corner of the internet, allowing them to reach well beyond geographical borders to previously inaccessible customers.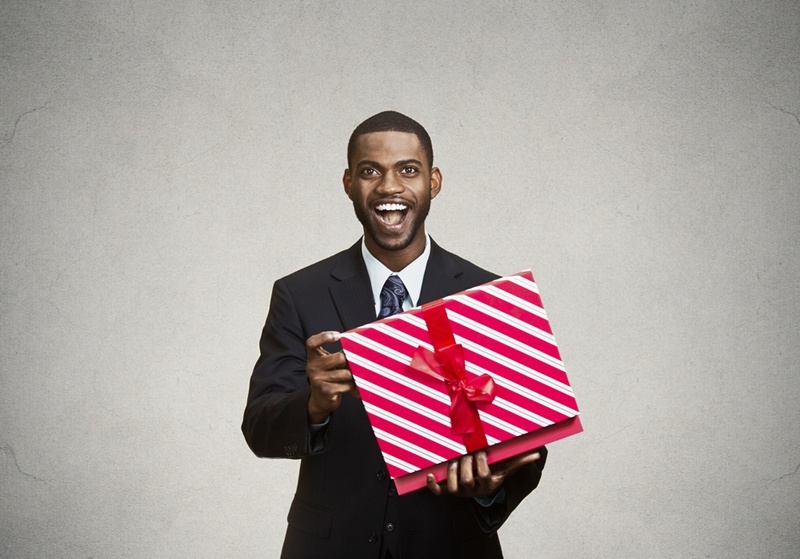 3) Consider a customer loyalty program
If you open up your wallet, you might find it littered with stamp cards from any number of loyalty programs, be they from coffee shops, your favourite pizza joint or even your hairdresser. There's a reason so many small businesses introduce these incentive schemes for their customers - because they work.
A study from engagement firm Maritz Motivation Solutions found that almost half of the consumers surveyed said that the possibility of earning rewards was a key reason for selecting a brand. The scope of your customer rewards program is entirely up to you, from offering a free coffee with every six purchases right up to exclusive prizes and rewards for your most valuable clients. Every little bit helps in the quest to attract greater loyalty.
Having a strong brand identity can make a huge difference to your small business.
4) Shake up your branding strategy
In a crowded market, sometimes you need to make a visual impact to set yourself apart. Having a strong brand identity can make a huge difference to your company's success. Just think of the iconic colours and logos of companies like McDonald's, Coca-Cola and Nike, and the value they hold in their particular industries.
Even something as simple as a fresh coat of paint can make a difference in customer perception of your business. According to colour consultant and branding expert Jill Morton, research at the Seoul International Color Expo found that almost 85 per cent of people feel colour is an important factor in how someone chooses a product.
Making changes to your business with debtor finance
While making your small business stand out from the competition needn't be an exceptionally costly endeavour, implementing ongoing changes or managing new aspects of strategy can require some level of financial investment. As the saying goes, you have to spend money to make money, so ensuring you have a steady supply of capital is critical.
With debtor finance, your days of waiting for customers to pay their invoices could be a thing of the past. You'll no longer need to rely on the punctuality of others to ensure you have the finance necessary to invest in your company's future success.
To learn more about how debtor finance can help your business grow, speak to us today.
If you'd like to learn how Earlypay's Invoice Finance & Equipment Finance can help you boost your working capital to fund growth or keep on top of day-to-day operations of your business, contact Earlypay's helpful team today on 1300 760 205, visit our sign-up form or contact [email protected].