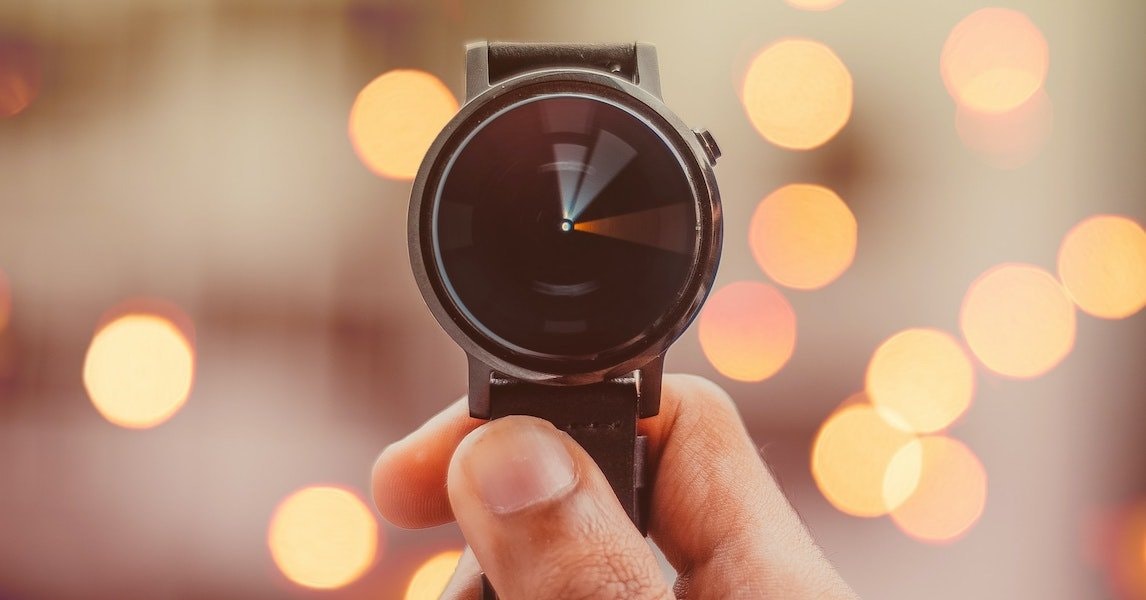 Finding cashflow finance doesn't have to be a lengthy process - find out your quick fix financing options here.
It's a common misconception that getting finance for your business is always time consuming. Although that is still often the case with traditional business loans from banks, there are now faster, more efficient means of financing your business.
If you've put together your cash flow forecast, analysed your cash flow statement and discovered a current or looming cash flow gap, there are a number of quick fix finance solutions and short term loans to improve your free cash flow right when you need it. Find out more about what cashflow finance options are available to you below.
1. Invoice finance
Possibly the most common form of cash flow lending, invoice finance, also known as debtor finance, refers to borrowing funds against a business' accounts receivable to support a positive cash flow or alleviate cash flow problems.
Getting approved for invoice finance can be quick and easy. Once you're approved, you can access cash flow funding for your business the same or next business day.
Because you're borrowing against your accounts receivable, you capacity to borrow increases as your amount of unpaid invoices grows. And because debtor finance is often a line of credit backed by the value of your outstanding invoices, you don't have to keep reapplying for finance.
Using an invoice financing service is also a great way to improve your Cash Conversion Cycle. This is because it shortens your Days Sales Outstanding - aka the amount of time it takes you to get paid from making sales - providing you with cash flow now that you would otherwise have to wait for.
As well as giving you consistent access to finance, borrowing against your accounts receivable also means that you are borrowing within your means as you are simply bringing forward the cash flow that you are due to receive anyway.
Invoice finance providers typically advance up to 80% of the value of your invoices ahead of client payment, with the remaining 20% paid to you upon settlement, minus fee.
Modern invoice financing providers can also integrate with your accounting software, saving you significant time that can be used in other areas of your business. For example, Earlypay has great integrations with the accounting software platforms Xero, MYOB and Quickbooks, that make the lives of business owners, their bookkeepers and accountants easier.
2. Unsecured business loan
An unsecured business loan is a form of business cashflow finance that is not secured by working capital or any other form of asset, such as residential or commercial property.
These lenders generally access the data from your business bank account and require less documentation in the loan application than bank loans. Unsecured small business loans generally have a quicker turnaround than secured loans and some lenders can even qualify you for finance within 24 hours.
However, if you're looking to consistently finance your cash flow, unsecured business loans may not be the answer. This is because they are a single lump sum payment, rather than a recurring form of finance like invoice finance.
Unsecured loans are therefore generally not particularly flexible loans, something which may not be ideal for supporting fluctuating cash flow. Businesses may also run the risk of over or under-borrowing and the regular repayments can be difficult for some businesses to manage.
Unsecured business loans tend to be one of the most expensive forms of finance, and/or require the borrower to have an excellent credit score and high turnover that easily covers the repayments.
3. Business overdraft
A business overdraft is a revolving line of credit that you can draw down from and pay back into as you go. Business overdrafts are often linked to your existing business bank account. This means that if you have a good relationship with your bank you can be approved quickly and start accessing funds to support cash flow.
Business overdrafts can be secured or unsecured, and repayment terms can either be flexible or fixed. Typically, a business overdraft will have lower interest rate charges than other forms of business finance. However, the credit limit is rarely as high and may not adequately cover your cash flow financing requirements.
4. Asset finance
Asset finance, also referred to as "equipment finance" helps businesses obtain the equipment they need to operate and grow their business, while preserving cash to fund day-to day-operations. Although not technically a cash flow solution, using asset finance, instead of forking out the cash for these assets, preserves cash that can be used to fund cash flow and working capital requirements.
Asset finance comes in a variety of forms. These include:
Hire purchase
Novated lease
Chattel mortgage
Secured business loan
Technology rentals
Operating lease
Finance lease
Asset finance is generally easier and faster to obtain than bank loans which makes it a popular type of finance for small businesses that struggle to get approved by larger lending institutions. And because it's a secured form of finance, it's also generally a cheaper option than many unsecured loans although some business owners may be unwilling to put your assets up as security on a loan.
As always, there are pros and cons to all types of business finance and the most suitable finance solution depends on the nature of your business and your cash flow financing requirements.
If you'd like to learn more about invoice finance or equipment finance with Earlypay, please contact our friendly team on 1300 760 205.
If you'd like to learn how Earlypay's Invoice Finance & Equipment Finance can help you boost your working capital to fund growth or keep on top of day-to-day operations of your business, contact Earlypay's helpful team today on 1300 760 205, visit our sign-up form or contact [email protected].