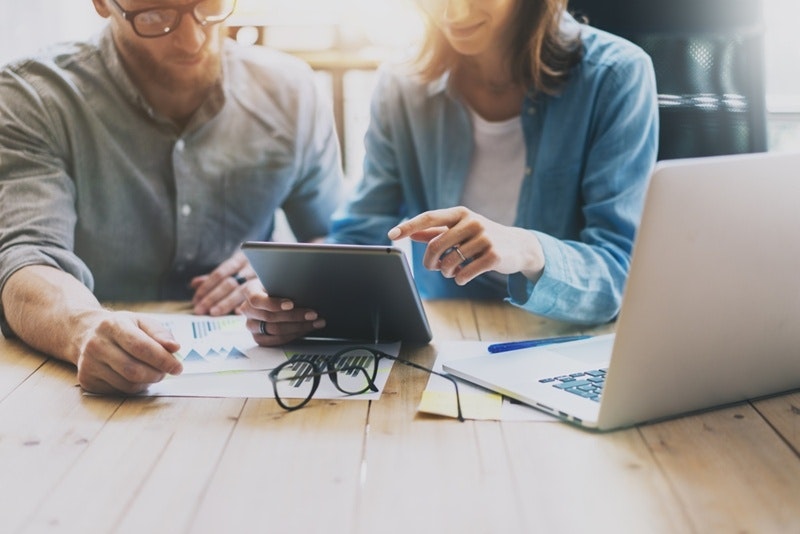 Marketing is one of the trickier areas for small business owners. It's important to get your brand out there and increase awareness, but how do you do this on a shoestring budget?


Fortunately, there are heaps of marketing ideas that cost next to nothing (or are even free) - and some of them can be quite fun and creative! Here's my pick of four cheap or free promotional ideas to try out.

1. Join in the conversation

Being active on social media is a must-have marketing strategy nowadays - and the best thing about it is that it's incredibly cheap.

Maintaining a presence on Facebook and Twitter costs next to nothing and is a great way of getting your name out there. Participate in online forum conversations as well, especially those industry-relevant ones on LinkedIn.

2. Network

Another way to let people know about you and your business is by taking part in as many networking events as possible. Take a deck of business cards with you and mix and mingle with others in the industry - the more friends you make, the merrier.

3. Donate to charity

Want to promote your business and get the warm fuzzies at the same time? Try donating some of your goods to charity, or if you provide a service, do some pro bono work.

You'll be making an active contribution to the community while also scoring some huge points with the public.

4. Write a blog

As an active blogger myself, I simply can't go past recommending this method. Posting regular content on your website can help engage your audience, providing useful information while also getting your voice heard.

And if the budget allows you could even enlist the services of an SEO geek to boost your blog's - and website's - visibility on the web.

Wishing you all the best for your week in business.

If you'd like to learn how Earlypay's Invoice Finance & Equipment Finance can help you boost your working capital to fund growth or keep on top of day-to-day operations of your business, contact Earlypay's helpful team today on 1300 760 205, visit our sign-up form or contact [email protected].