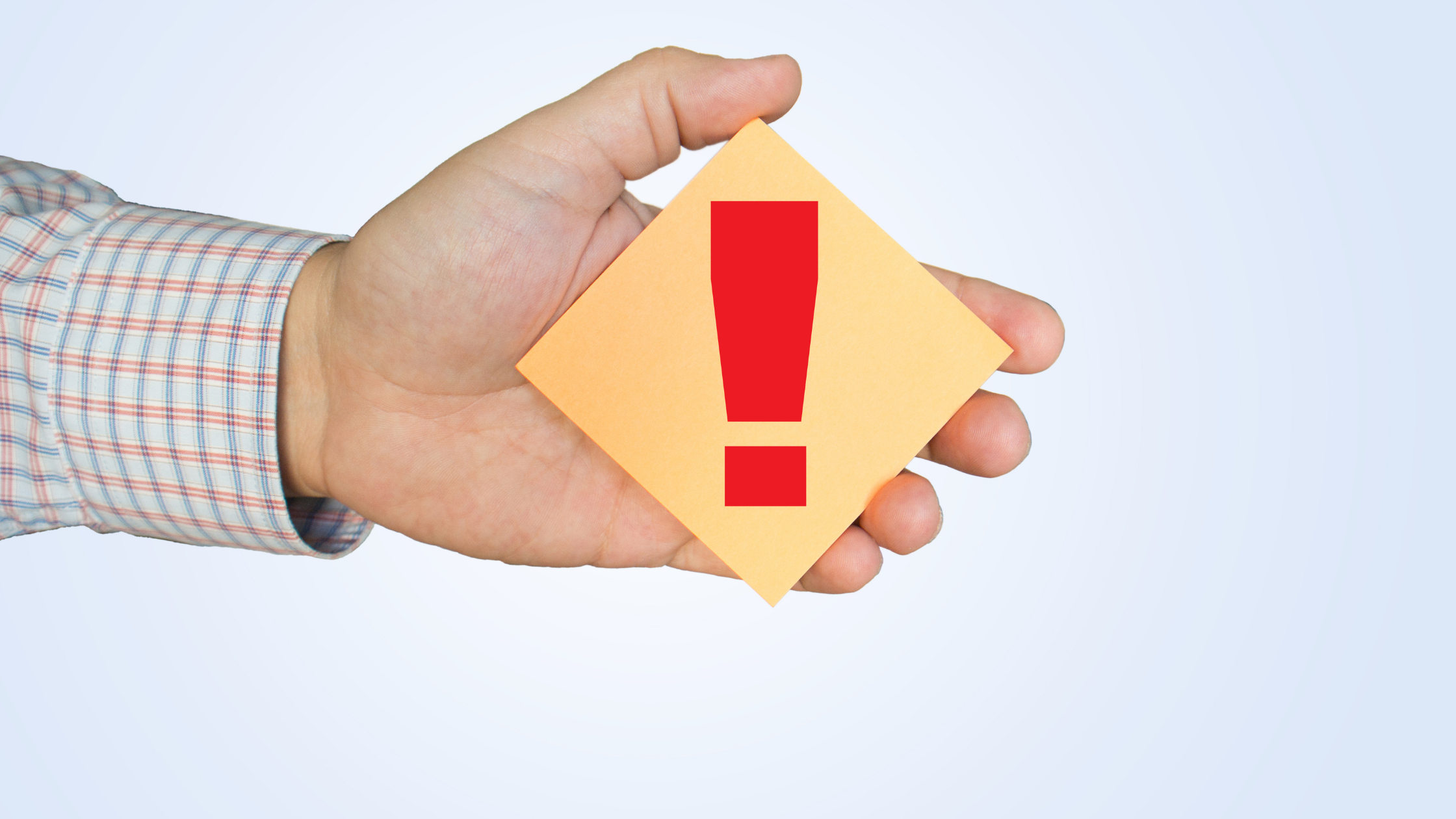 Your small business journey may contain a few surprises - here are three risks to look out for.
For the most part, running a small business is an exciting and rewarding endeavour. Many small businesses owners will agree that the moment their company finally starts turning a profit is a major personal and professional highlight!
As you strive to expand your business as quickly as possible, it can be easy to overlook some problems that may be brewing beneath its surface. Not paying attention to some critical business finance measures can be devastating - but you can avert disaster by keeping an eye out for some simple red flags.
Here are just a few things you'd want to monitor on a regular basis:
1. High staff turnover
In order for your business to really grow, the stability of its workforce is crucial.
A high rate of turnover is not only a hassle in terms of having to scout and recruit new staff. The financial costs of constantly replacing employees can be extremely high, putting your business's future at risk.
If your best workers are always leaving, have a look at your employee engagement strategies and see whether there are issues with morale and job satisfaction.
2. Failure to build your customer base
In addition to your staff, your customers are another group of people vital to your company's success.
Not only do you have to hold onto your existing clients, you should also be making continuous efforts to add to your customer base. Has it been quite a long time since your last new client signed up? Are your once loyal customers slipping away?
It might be worthwhile assessing whether you're doing enough to engage your customers, or whether an external issue - such as a new competitor - is the root cause.
3. Mismanagement of accounts receivables
Cash is king for all businesses, and one of the main causes of poor cash flow is bad management of accounts receivables.
Even if you manage to secure a high number of sales, your business will struggle if it's not getting the cash from those sales. Making sure you're following invoicing best practices, such as sending them out as soon as possible, could help encourage your customers to pay on time.
If you'd like to learn how Earlypay's Invoice Finance & Equipment Finance can help you boost your working capital to fund growth or keep on top of day-to-day operations of your business, contact Earlypay's helpful team today on 1300 760 205, visit our sign-up form or contact [email protected].