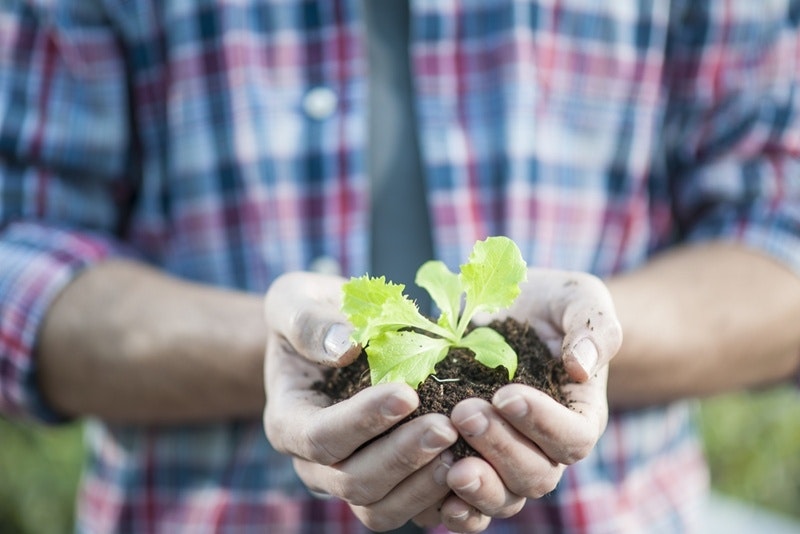 You may have heard about a little term called debtor finance - or invoice finance. While it may sound like two generic words mashed together, the reality is that it's quite the useful tool for small businesses to have in their arsenal.
One-third of Aussie SMEs in the Premier State had missed an opportunity to develop due to a lack of credit.
In essence, when your invoices are left outstanding, it can cripple your cashflow. If you don't know when these late-paying debtors will provide your well-earned cash injection, it makes it almost impossible to forecast your expenditure.
In this common situation, a finance provider pays off your outstanding invoices, up to 80 per cent of the total amount. They then use their team of experts to settle your invoices in a timely manner, at which point you receive the remaining 20 per cent, minus a small fee for the service.
There are many reasons why so many small businesses readily turn to the solution for quick access to their own cash. Here are three scenarios you may find yourself in where debtor finance can help.
1) You're planning for growth
How do you achieve business growth? Well, you won't get far when all your financial assets are tied up in invoices and when credit is difficult to come by.
Small to medium-sized enterprises (SMEs) particularly struggle with finance. The NSW Business Chamber research found that one-third of Aussie SMEs in the Premier State had missed an opportunity to develop due to a lack of credit.
The Chamber also unearthed some other telling statistics on the repercussions of poor access to finance among small business.
55 per cent said it significantly restricted their ability to grow
21 per cent felt it "significantly increased the chances of bankruptcy"
18 per cent were forced to lay off staff as a result
It's the opposite of growth, which is why a smooth, quick and clear invoice finance partnership can pay dividends.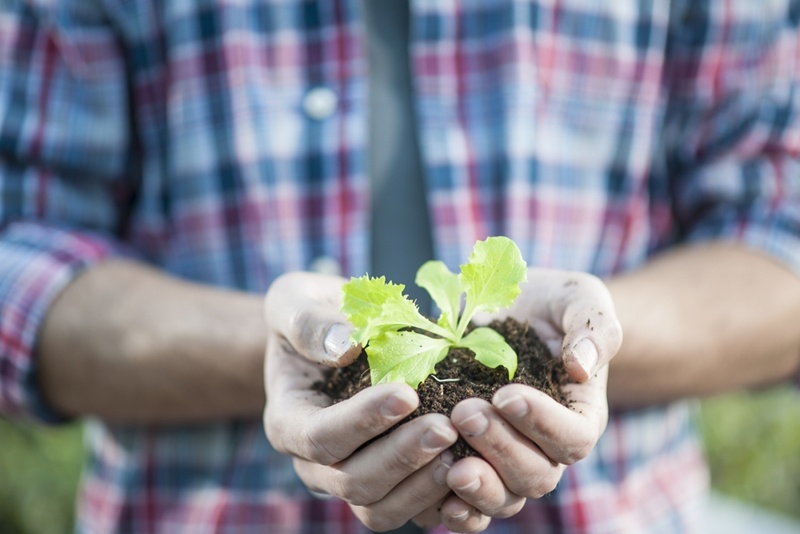 2) You're planning to recruit
In September, researchers at the Australian Bureau of Statistics discovered that employment has risen by 2 per cent in the month to August 2015, meaning 11,765,400 Aussies are now in the workforce.
Recruitment is one of the most substantial ways your business can expand, though also one of the most costly. The World Green Building Council recently found that as much as 90 per cent of the average business's operating costs are down to hiring and training.
With a little boost to your finances - using your own money tied up in invoices - you can meet the immediate payroll and recruitment costs brought about by hiring new staff.
3) You want to smooth your cashflow
We're not called Earlypay for nothing. With quick approval and almost immediate access to the cash they've worked for, businesses of all types can plan ahead for any expenditure.
Without cashflow forecasting, business owners live in a perpetual state of unknowing. With a little help, they can see how much money they have to spend, either in the short term or further down the line.
Earlypay has supported Australian SMEs with fast and flexible alternative funding solutions for more than 20 years. Our business line of credit, invoice finance or equipment finance products allow business owners to proactively manage their cash flow, freeing up your working capital for investing in growth. To chat about whether our solutions could be right for your business, call us on 1300 760 205.
If you'd like to learn how Earlypay's Invoice Finance & Equipment Finance can help you boost your working capital to fund growth or keep on top of day-to-day operations of your business, contact Earlypay's helpful team today on 1300 760 205, visit our sign-up form or contact [email protected].