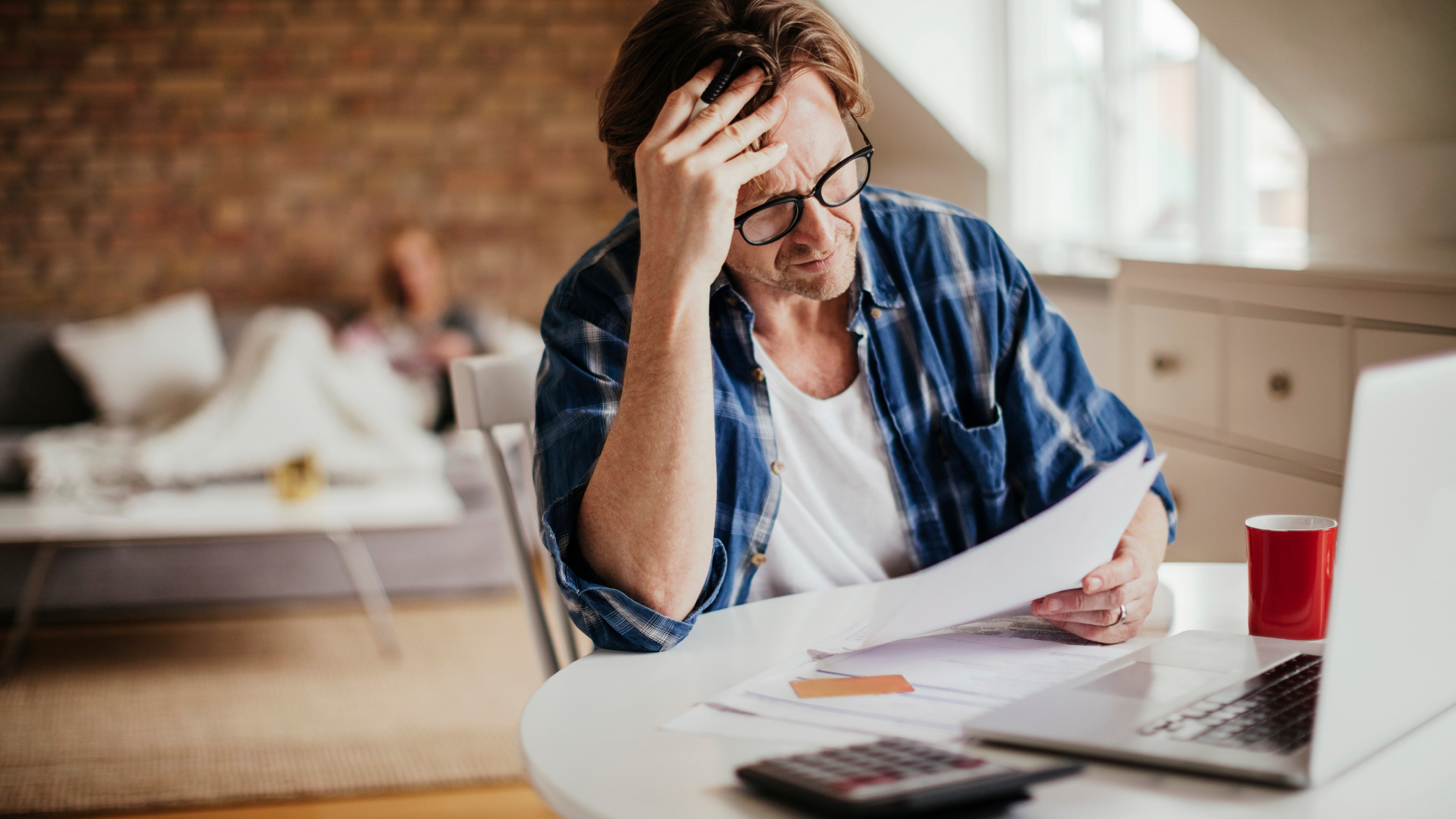 While it may seem we were popping the cork in our New Year's celebrations just moments ago, we are now already a month into the year. With many businesses both large and small having fully settled into the rhythm of 2015, it's time to take stock of the opportunities and challenges that lie in the 11 months ahead.
Finance continues to be one of the biggest challenges for small businesses to get to grips with, and it is not looking any different this year. What are some of the biggest financial issues companies will need to keep on their radar in 2015?
The post-Christmas slump
The start of the year can be a difficult time for any business as it attempts to recover from a frenzied holiday period in the December just gone. Emerging from this often challenging period unscathed is key to beginning the year on the best possible foot.
According to the latest insights, businesses in Australia are not feeling incredibly confident at the start of 2015. Dun & Bradstreet's latest Business Expectations Survey, for instance, found that companies have downgraded their short-term sales and profits outlook - despite reporting a strong finish to 2014.
Fewer companies are anticipating increased sales over the next three months, the survey revealed, while a similar level is expecting reduced business activity.
These findings are backed up by those from the Australian Chamber of Commerce and Industry's Business Expectations Survey, which found that outlooks for sales and profits remain "in contractionary territory".
Maintaining a steady cash flow can help alleviate these concerns and support continued growth - and fortunately, solutions such as debtor finance can help small businesses do just that.
Regulatory compliance a constant concern
Whether they like it or not, the reality for all businesses is that financial regulations - such as those surrounding reporting - are a necessity they have to live with.
Difficult enough for established companies, the management of this area can be even more challenging for small businesses. In fact, a recent KPMG survey of 1,500 audit committee members across nearly 40 countries said risks relating to financial regulation are among the "top challenges in 2015".
With financial compliance a constantly changing legal area requiring organisations to stay on their toes, small businesses will need to ensure they have all the assistance they can get in this area.
A taxing matter
In one of the most closely followed news topics in recent times for the local business community, companies around the country are keenly awaiting a decision on whether a proposed corporate tax cut will come to fruition.
The government is yet to live up to its promise of a 1.5 per cent tax cut on both small and large businesses, with many becoming restless in anticipation of a definite answer. Should the tax cut be given the green light, it could have massive ramifications for many organisations, freeing up opportunities for growth and job creation.
With pressure mounting on the government to push on with the tax reduction, this could be one of the business stories of the year.
Earlypay has supported Australian SMEs with fast and flexible alternative funding solutions for more than 20 years. Our invoice finance and asset finance products allow business owners to proactively manage their cash flow, freeing up their working capital for investing in growth. To chat about whether our solutions could be right for your business, please call us on 1300 760 205.
If you'd like to learn how Earlypay's Invoice Finance & Equipment Finance can help you boost your working capital to fund growth or keep on top of day-to-day operations of your business, contact Earlypay's helpful team today on 1300 760 205, visit our sign-up form or contact [email protected].