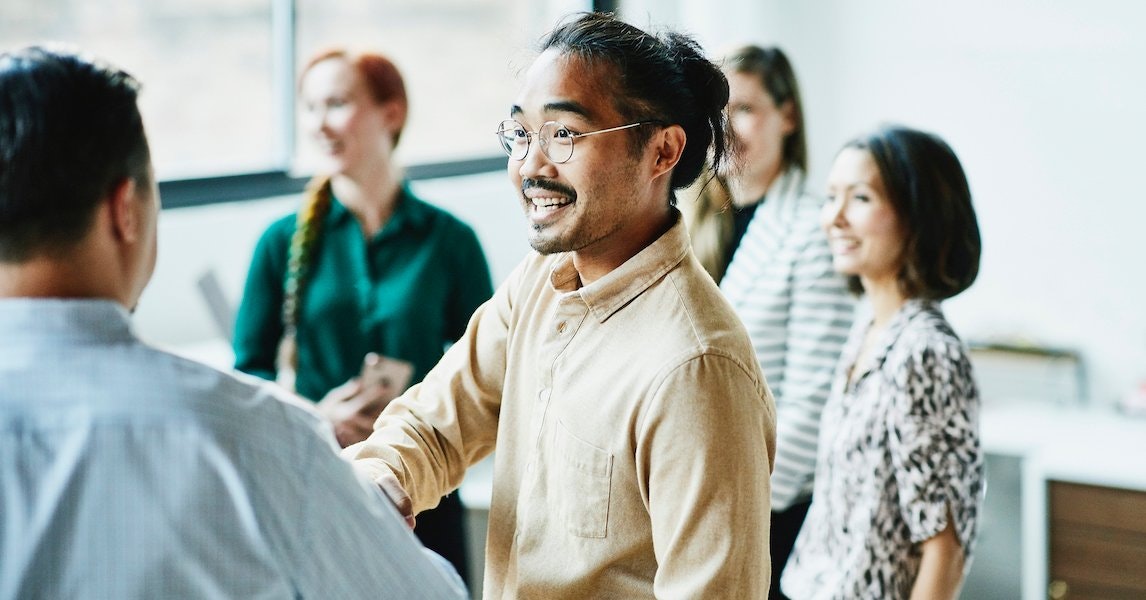 A guide to some of the best finance tools on the market, and how they can help your business.
Operating a small business efficiently is no easy feat and requires you to evolve in-step with technology and your competition. This is especially true when it comes to financial procedures including invoicing and accountancy, point-of-sale management, and the execution of transactions.
Ensuring that you have the right financial tools and software infrastructure can be key to long-term stability and success for your business. As the times continue to change and evolve, you need to make sure you stay informed about the latest services and products available.
The following 3 solutions may allow you to streamline your business and gain confidence in your practices moving into the future.
Intuit QuickBooks
Online, cloud-based accounting and invoicing software is more-or-less a must have for any small Australian business. QuickBooks by Intuit is one such solution, offering flexibility and versatility with invoice generation, tracking of expenses and income, and the ability to run detailed reports.
Data is recorded and maintained to ensure that every transaction, vendor and customer is remembered in detail, backed up on the cloud. The user interface is well designed, with multiple tools available, without being overwhelming.
There is even the ability to do payroll management, powered by KeyPay, with the software connecting to your bank account of choice to further reduce time and hassle. GST can be tracked, and your Business Activity Statement can be lodged online. All of these are useful tools to the small business owner, offering time and cost efficiency as well as reliable records.
Intuit offers various levels of their software for purchase, tailored for different sizes of business. These begin at $10.50/month for self-employed individuals, and $14/month for small businesses with multiple employees.
Hike POS
If your business is in the retail or hospitality sector, then this is especially relevant to you. You must adopt systems that allow for the most seamless transaction possible, which can create the best customer experience.
Point Of Sale (POS) solutions, such as Hike, are what your staff in-store can use to allow for quick and well-organised ordering for customers, inventory control and smooth connection with transaction devices, such as EFTPOS machines. When a sale is ready to be made, either in-store or online, this is the tool used to execute all the way up to payment.
Hike allows you to organise, price and manage your stock into categories of your choosing; creating systems that can be adapted to suit your needs and employees. This is synced through the cloud with any available devices, including iPads, to ensure that all orders are up-to-date, and all products are current. This way you prevent orders exceeding your available stock or send an order back to a main terminal or desk. Hike also already integrates with a number of major accounting and transaction solutions, including QuickBooks and Tyro.
Hike commences pricing at $59/month (paid annually) for start-ups and $79/month (paid annually) for a business with only one store. There are also packages that can be paid monthly if so desired.
Tyro
Once a customer decides that they want to buy your product, then eventually the transaction must be made. Ensuring that this happens quickly and cleanly can make all the difference in terms of their satisfaction.
Technology focussed business-bank, Tyro, offers a number of tools to help with this, especially in terms of hardware. Their EFTPOS machines connect to both mobile and WIFI networks and support a wide number of payment options, including Visa, American Express, Google Pay, Apple Pay, Mastercard and others. All terminals come with Tap-and-Pay functionality and can be connected to either your existing bank account or a fee-free account set up for your business by Tyro.
A key advantage is the above mentioned integration with leading POS systems such as Hike. The clean communication between the EFTPOS hardware from Tyro and ordering systems within your POS allow for a quick and easy transaction for the customer. This should assist in creating a positive impression of your business and satisfying experience for your clients.
Tyro's pricing model depends on your business' revenue. For businesses transacting less than $20,000/month Tyro will charge a 1.1% fee on transactions and $29 per EFTPOS terminal, with conditions applying.
Adopting the right systems and technology for your business can make all the difference in its long-term viability and success. It's always important to do your due diligence and find solutions that cater to your specific shopfront and industry. Hopefully the 3 finance tools mentioned above have given you some of the information required to start your journey towards having a streamlined and modernised business.
If you want to know more about how Earlypay's sophisticated invoice financing facility could provide your business with the necessary cash flow it needs to succeed, call our helpful team on 1300 760 205 today. You can also contact us by email at [email protected].
If you'd like to learn how Earlypay's Invoice Finance & Equipment Finance can help you boost your working capital to fund growth or keep on top of day-to-day operations of your business, contact Earlypay's helpful team today on 1300 760 205, visit our sign-up form or contact [email protected].