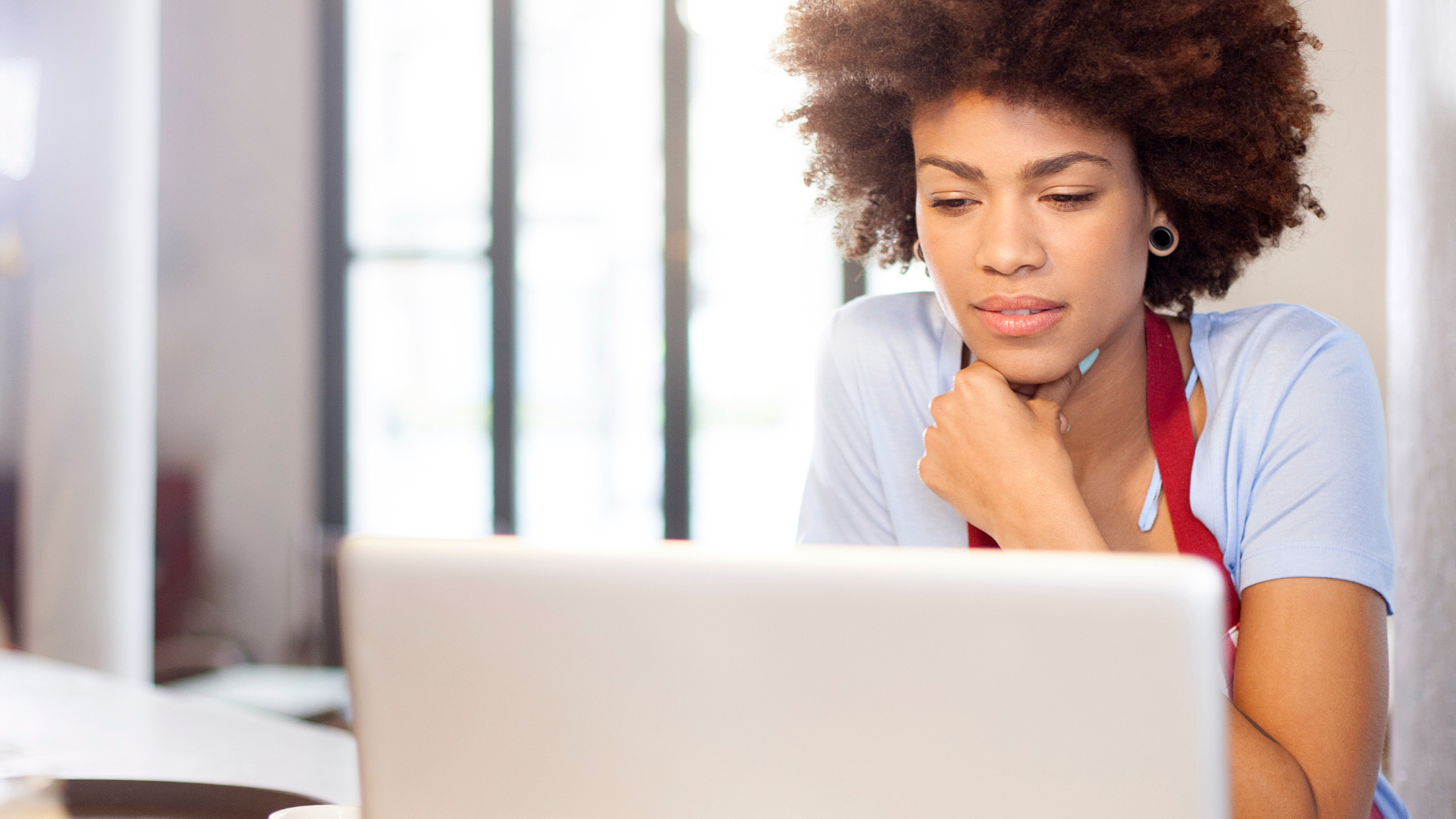 What are the advantages of using debtor finance to fund your business's growth?
Smart businesses across Australia know exactly what to do when invoices are stacking up but debtors aren't paying on time.
While it used to be the norm to rely on overdrafts or bank loans when cash flow finance is stretched, now there is a much better alternative that not only gets you the cash you need, but can even help your small business grow in the process.
Here are just three of the advantages debtor finance has over traditional forms of business funding.
Instant cash, when and where you need it
One of the greatest virtues of debtor finance is the speed of the whole process - financiers can usually get the cash into your account in as little as 24 hours.
The system works through businesses assigning their unsettled invoices to debtor finance companies, who provide up to 80 per cent of the invoice's value while they chase down the debtors.
No more red tape and bureaucracy to mess around with!
Give your business the room to grow
Restricted cash flow is one of the top factors holding small businesses back from growth and expansion.
Debtor finance helps businesses in Australia quickly source the cash they need to continue funding their growth, whether it is through buying new equipment or hiring new staff.
As your business grows and makes more sales, it will generate more invoices - meaning more cash to drive growth even further.
Increasing your buying power
One of the advantages of debtor finance you may not have considered is that it can give your business more buying and negotiating power.
Suppliers want to deal with customers that can pay them promptly, and having a ready supply of cash can give your company the upper hand it needs when dealing with other businesses.
Earlypay has supported Australian SMEs with fast and flexible alternative funding solutions for more than 20 years. Our invoice finance and asset finance products allow business owners to proactively manage their cash flow, freeing up their working capital for investing in growth. To chat about whether our solutions could be right for your business, please call us on 1300 760 205.
If you'd like to learn how Earlypay's Invoice Finance & Equipment Finance can help you boost your working capital to fund growth or keep on top of day-to-day operations of your business, contact Earlypay's helpful team today on 1300 760 205, visit our sign-up form or contact [email protected].